Emvenio Provides Rapid and Scalable Decentralized Trial Solutions
We focus on improving patient access to clinical research by bringing trials to patient communities, where they work and live.
About Us
We help organizations decentralize their clinical trials to better reach and recruit diverse, underserved, and high-risk communities. Emvenio's network of skilled clinicians and virtual Principal Investigators enables us to provide robust care services via home visits, on-site support at medical facilities, virtual visits, and mobile sites.
Our Mission
is to eliminate the barriers to clinical trials by engaging with people in their communities, where they live and work.
Our Technology
is an enabled innovative network of Mobile Research Sites, At Home Visits and Virtual Visits with a unique blend of global DCT capabilities that can be deployed to better reach, recruit and retain diverse patient populations, while improving their clinical trial experience.
Our Research
offers global DCT participant-centric approaches that provide flexibility, meet the most challenging clinical trial demands and provide convenience for patients and caregivers in a compliant manner.  We are transforming how all stakeholders engage in, experience and deliver clinical research.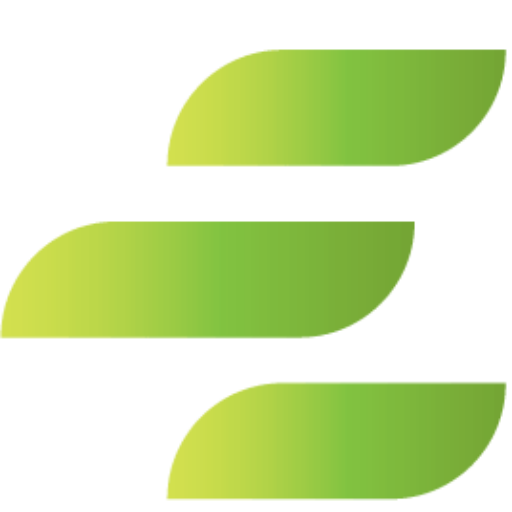 Effective Clinical Trial Solutions
Decentralized Trial Solutions
We meet trial participants where they live and work to deliver care via mobile sites, home visits, on-site support at medical facilities, and virtual visits.
Community and Patient Engagement
We develop study awareness and patient recruitment strategies based on the protocol, patient population and communities where the study will take place. We have established nearly 5000 community relationships that allow us to best understand the needs of their community and how to most effectively engage with them. 
Trial sites in 20 states already executed in 2021
Trial visits directly supported by Emvenio
trial participants in a recent study were from underserved populations
Expanding the Reach of Clinical Trials
Emvenio has an in-house team of clinicians and virtual Principal Investigators that allow us to reach a broad geographical area and recruit diverse communities.
Improving the Trial Participant Experience
Emvenio has a patient-centric approach, meeting participants where they live and work to improve participant compliance, retention, and experience.
Partnering to Meet Trial Goals
Our clinical teams can augment our partners needs for trial site management, on-the-ground or home clinical support, patient recruitment, and laboratory testing to drive on-time study completion.
Providing Expert Clinical Teams
Emvenio clinicians have a full spectrum of licensure levels, allowing us to expand access, accelerate timing of study completion, deliver high-quality data metrics, and improve trial participant experiences.
Ensuring Quality and Compliance
Emvenio's safety protocols are based on recommendations from the Centers for Disease Control (CDC) and the National Institutes of Health (NIH), and stringent sanitizing processes designed with safety as our top priority.
Robust Personnel Training
Developed by the Emvenio Clinical Trials Quality Department, our robust training curriculum is designed to help research professionals at all levels to better serve participants and clients, focusing on key competencies including: Scientific Concepts and Research Design, Data Management and Informatics, Ethical and Participant Safety Considerations and much more.