Underrepresentation
in Clinical Trials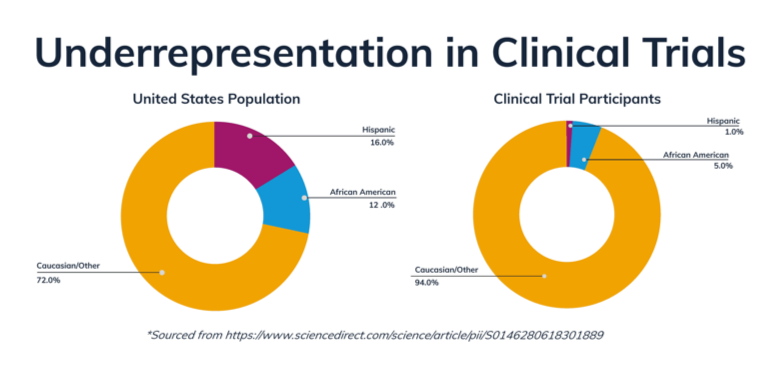 Low Access To Clinical Research
Access to clinical research is a challenge for patients in underserved communities. Statistics continue to show that underrepresentation and disparity for minority populations in clinical trials.
Limited Access to Trials
Lack of Awareness
Location / Geography
Site Accessibility
Trial Inclusion Criteria
Educational Barriers
Empowering Access
EmVenio delivers a program specifically designed to EmPower patients with access to local clinical research opportunities. Our ability to provide mobile trial sites in convenient areas removes common barriers for patients. Bringing innovation to the doorstep of patients in underserved communities is the foundation of this industry-leading initiative.
Localized Community Trial Sites
Inclusive Trial Design
Community Staffed Teams
Easy Site Accessibility
Educational Programs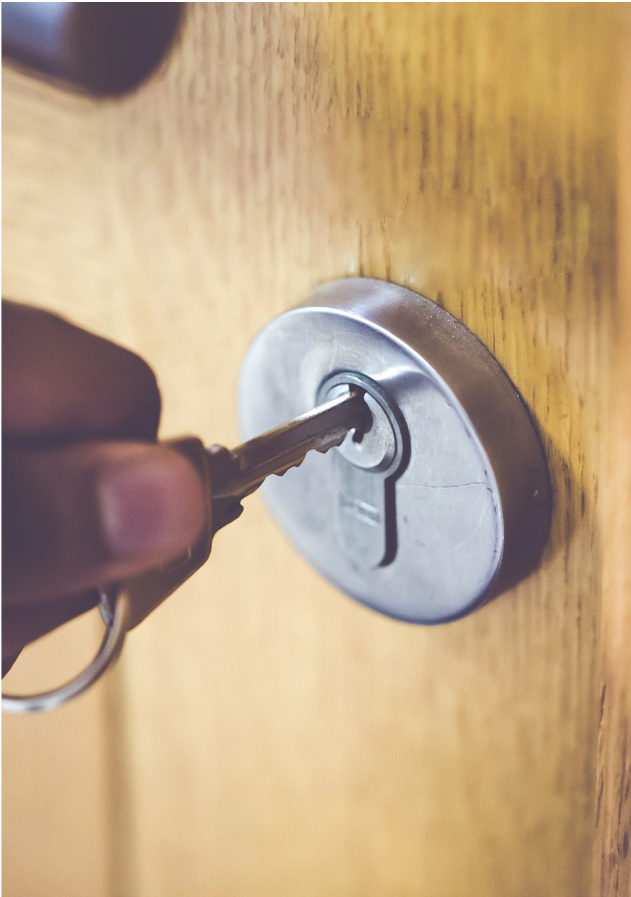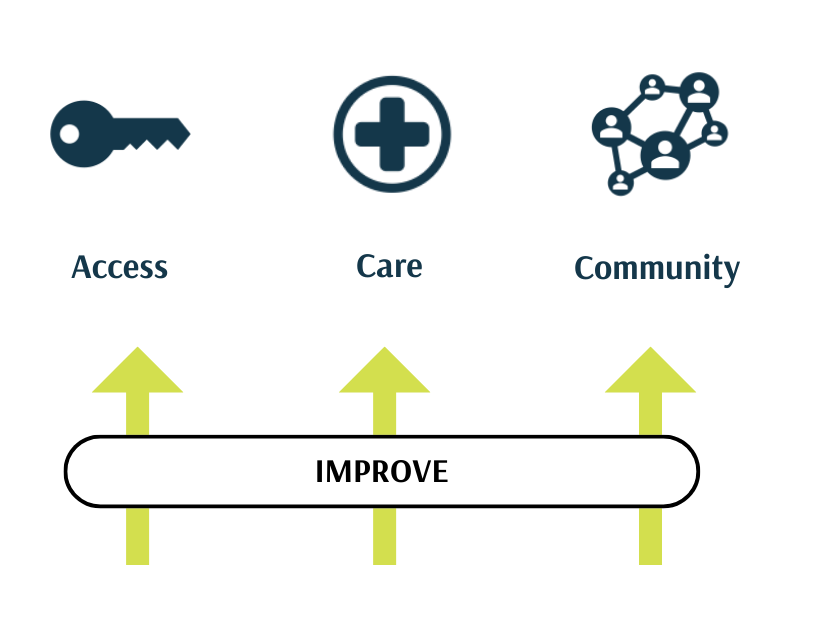 Access to Clinical Trials and Better Care
Health & Wellness Opportunities
New Therapies and Technologies
Community Improvement Efforts
Patient Assistance Programs