Communities are the key to unlocking the true potential of clinical research. Underserved and diverse communities require localized solutions. Embracing communities on their terms and cultivating local opportunities for the population are needed.
Underserved Community Dynamics Economic Challenges
Health Literacy
Limited Resources
Social Dynamics
Access to health care
"Going forward, achieving greater diversity will be a key focus throughout the FDA to facilitate the development of better treatments and better ways to fight diseases that often disproportionately impact diverse communities."

Embracing Communities
EmVenio offers collaborative community driven programs to bring opportunity and innovation to the local population. Our approach to listening, learning, and becoming active members of the communities we serve allows for sustainable solutions. We put communities first.
Localized Community Trial Sites
Inclusive Trial Design
Local Job Creation
Educational Programs
Local Health Initiatives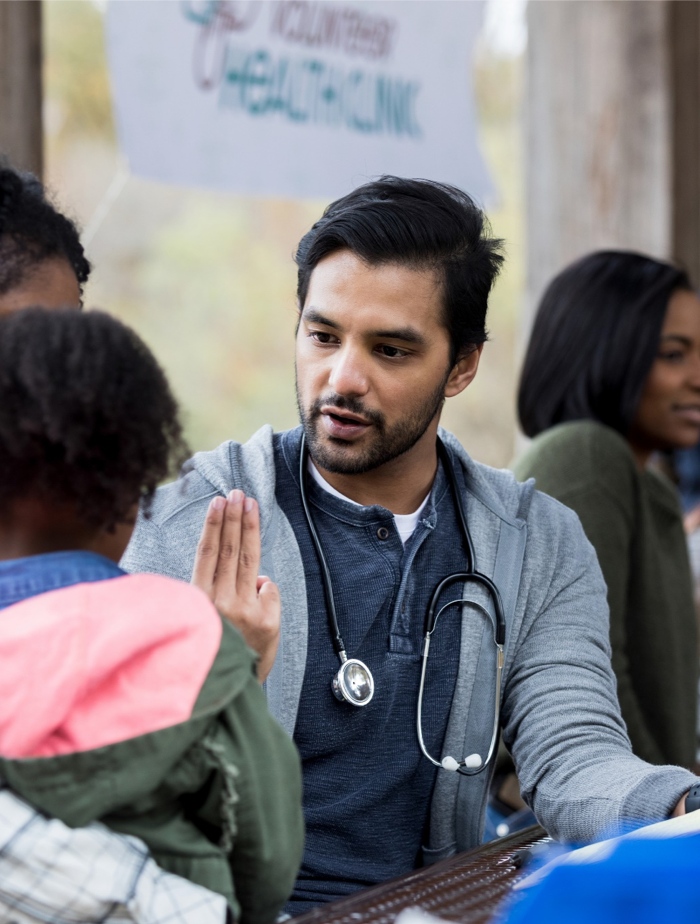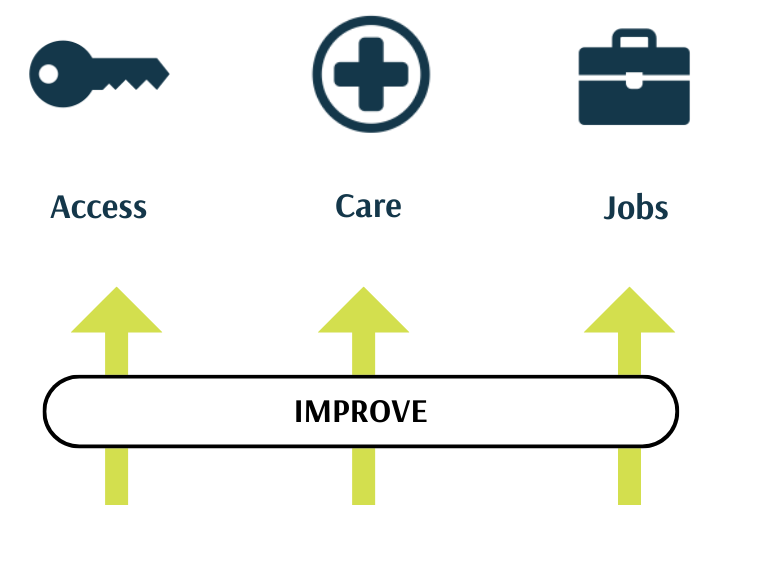 Access to Clinical Trials and Better Care
Community Health Initiatives
New Local Job Creation
Community Improvement Efforts
Patient Assistance Programs