Patient access to clinical trial opportunities remains a significant challenge. Clinical trials require extensive resources and well-defined patient pathways. Engaging underserved communities is an important objective, but often requires core competencies outside of the normal scope of traditional research sites.
Eligible trial participants live +2 hours from PI sites
Active sites fail to enroll a single patient participant
Enrolled trial participants drop out of late-stage trials
Clinical Trial Challenges Limited Mobility
Limited Geography
Community Engagement
Limited Staff
Core Competencies

Moving Forward
EmVenio offers collaborative solutions for research partners. Clinical trial research requires the ability to navigate complex dynamics that can sometimes become barriers. Our customized community research sites and mobile fleet allows us to work with partners to maximize clinical trial success. We give you the confidence to EmBark on next-level research objectives. Let's partner today!
Localized Community Trial Sites
Mobile Fleet Operations
Comprehensive Trial Teams
Easy Site Accessibility
Collaborative Expansion Program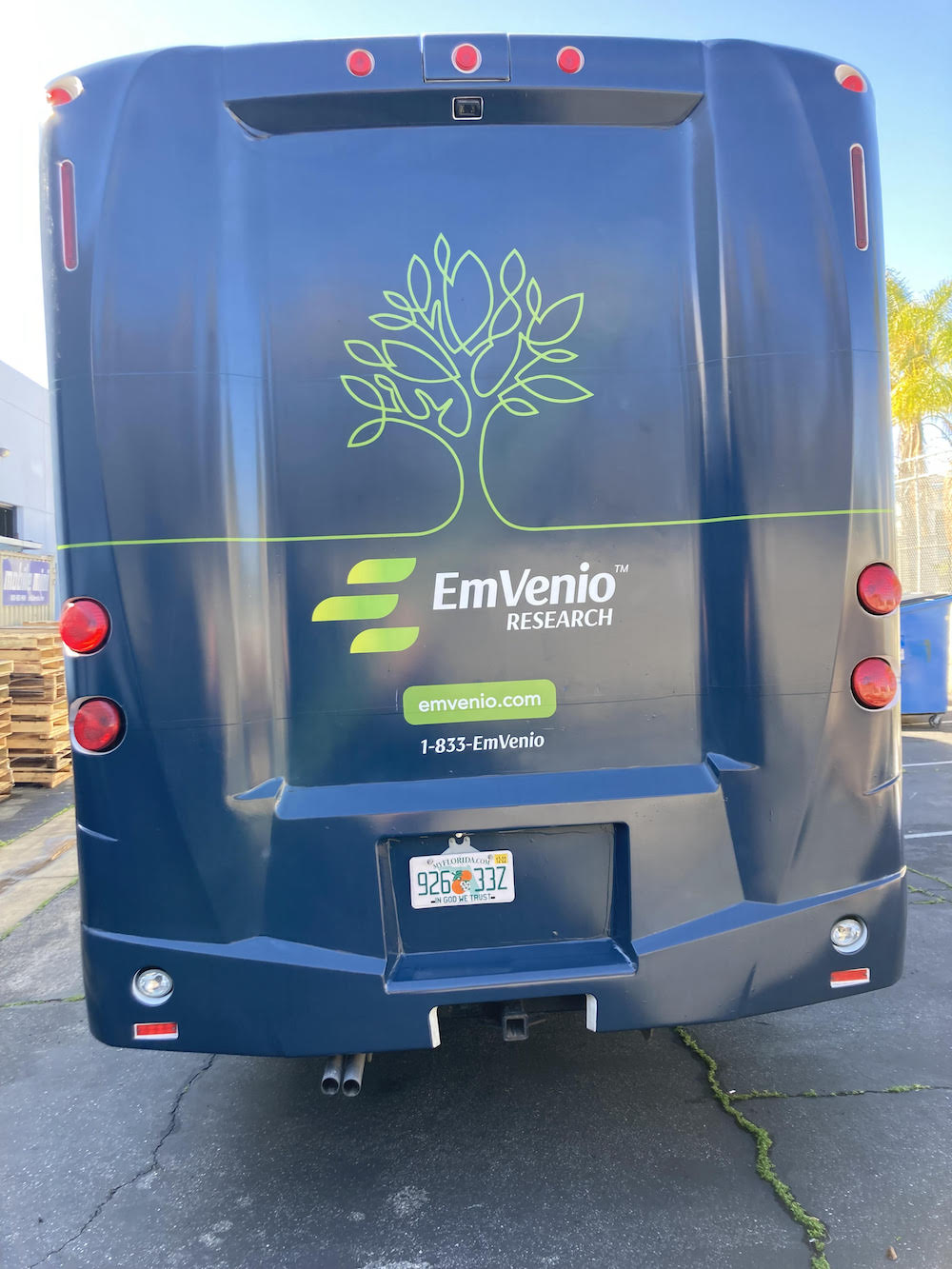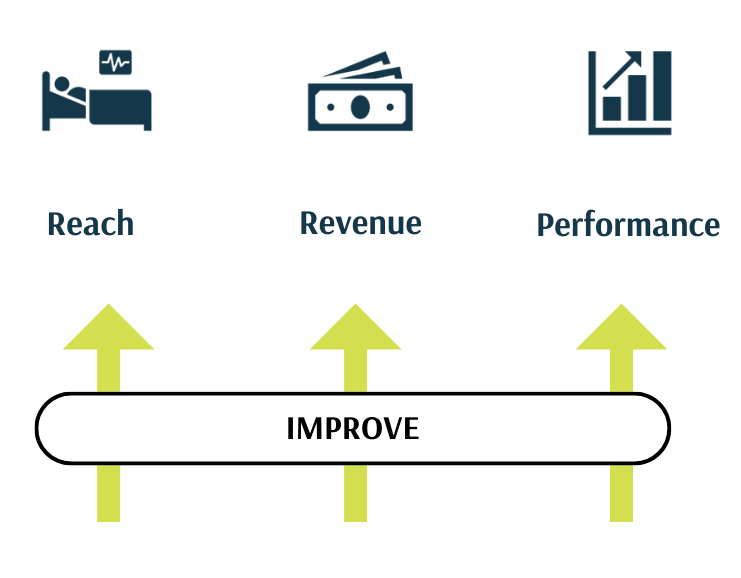 Comprehensive Clinical Trial Ecosystem
Expand Patient Reach
Collaborative Global Network
Diverse Community-Based Populations
Expanded Service Footprint