Old Way
A Better Path to Inclusive Trials is Needed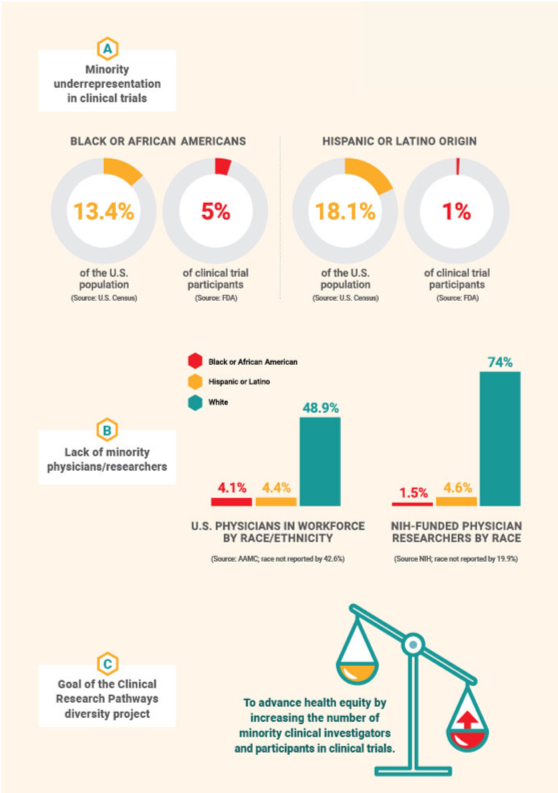 African Americans represent 13.4% of the U.S. population, yet FDA reports that those populations make up only 5% of clinical trial participants.
The disparity is even greater for those of Hispanic or Latino origin. They represent 18.1% of the U.S. population but only 1% of clinical trial participants.
New Way
Our story began with a question. How do we remove barriers to clinical trials for patients in need?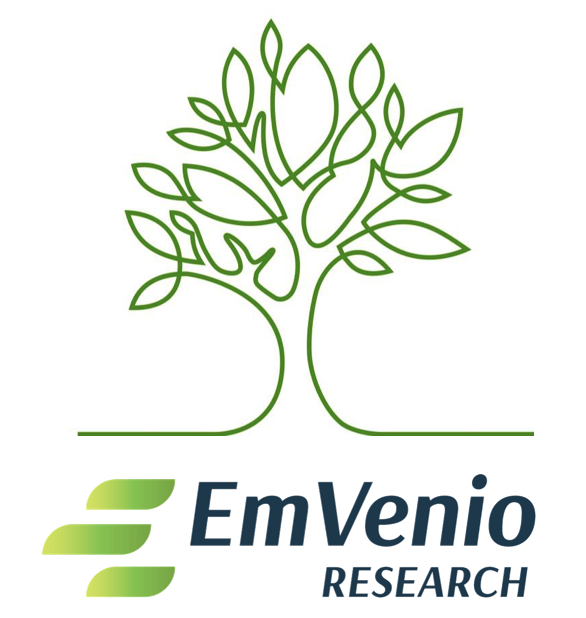 Empowering diverse and underserved populations by providing access to community research sites.
We developed our entire organization around a sustainable model designed to cultivate community growth by embracing the full potential of clinical trial research. Our company name emerged after building a formula that captures the essence of this commitment.
Compliance and Participant safety are core tenets by which EmVenio was founded.
EmVenio's quality and compliance department established employee training, SOPs and processed aligned to ICH and GCP. EmVenio regularly monitors our studies and processes to ensure they align with all local, state, federal, and global laws and regulations. Additionally, the team regularly audits studies and processes, and qualifies outside vendors to support our clinical trial operations. Our research teams are trained according to ICH standards and all applicable regulations. These rigorous standards have enabled EmVenio's fleet over the past ten years of healthcare and clinical trial delivery, most recently resulting in supporting 5 NDAs over the past few years.
A Formula for Localized Trial Access