Clinical research requires significant time, resources, and investment dollars. There are risks and challenges that must be considered at each turn. Inclusive patient recruitment and engagement efforts are common priorities for clinical trial success, but a sustainable solution on these fronts often seems elusive.
Trials fail to meet planned enrollment timelines
Active sites fail to enroll a single patient participant
Significant Investment
Patient Recruitment
Vendor Performance
Reliability
Timeline Challenges

40%+ Diverse Patient Populations
Sustainable Solutions
EmVenio provides sponsors with an opportunity to cultivate sustainable solutions within underserved communities. Our localized community research sites provide a new level of patient engagement that delivers measurable results. We help EmBolden sponsors in their pursuit to deliver innovative therapeutic breakthroughs across the globe.
Localized Community Trial Sites
Inclusive Design
Community Driven Initiatives
Comprehensive Local Research Teams
Reliable Long-term Model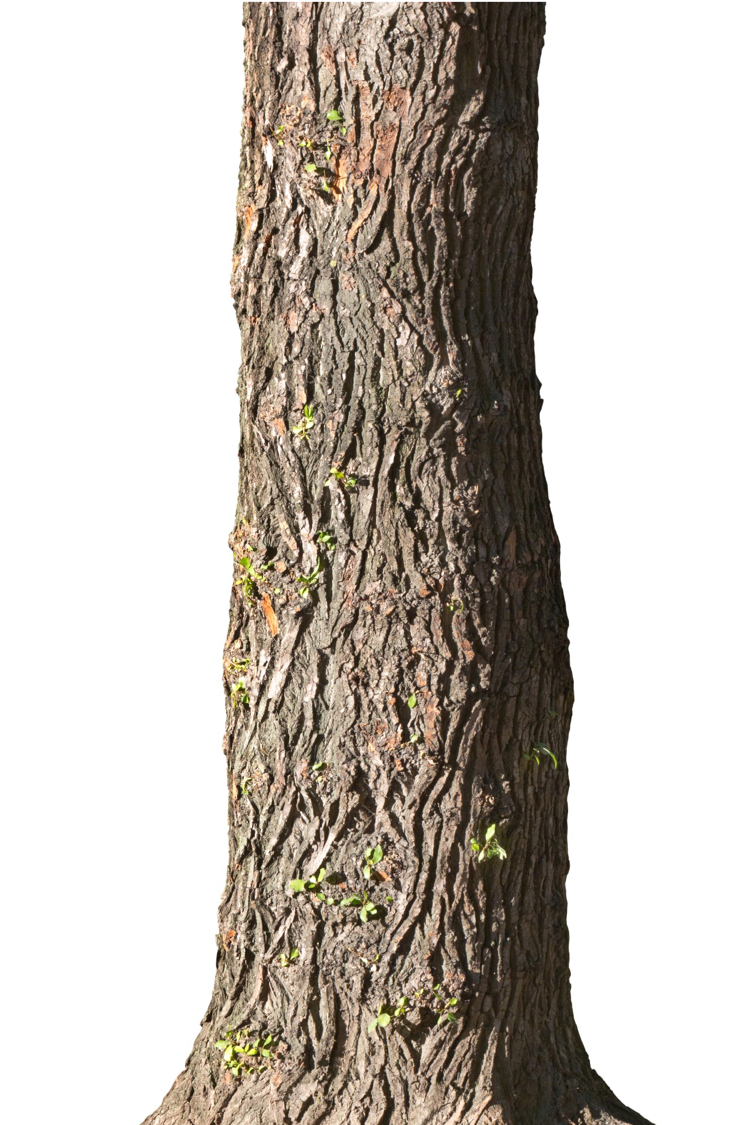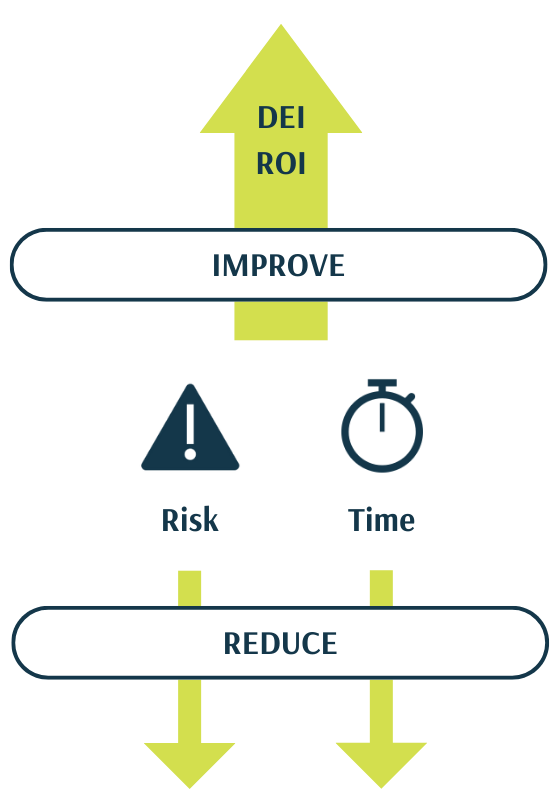 Comprehensive Clinical Trial Ecosystem
Performance Accountability
Globally Integrated Systems
Diverse Community-Based Populations
Scalable Expansions
"Working with EmVenio has been a breath of fresh air. Everyone has been wonderful and dedicated to the success of our study."