Flexible Solutions Designed to Drive Better Trial Outcomes
Home Visits:
We're improving trial participant experience and access to difficult to reach trial populations by removing common barriers, such as travel distance to a trial site, by meeting the participant where they live. Our skilled clinicians provide protocol specific procedures within the home, including performing blood draws, monitoring vital signs and administering investigational product.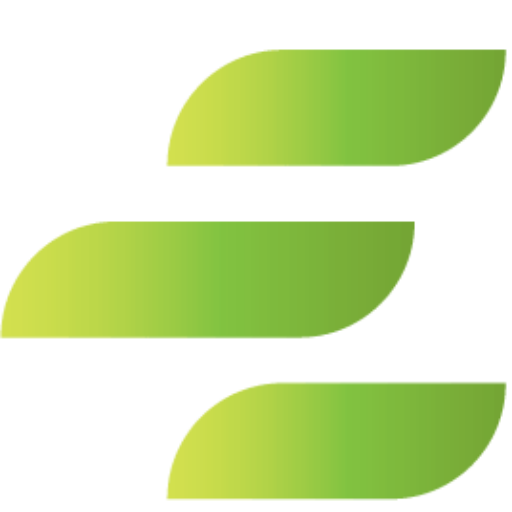 Patient Focused Approach
Collaborative – our team makes it easy for sponsors, CROs, sites and patients  to work with us. We offer an early consultative approach to protocol and study design to enable the best home visits.
Focus on Trust – Bedside manor focused that reflects the local community and culture

Top of License – flexibility of staffing when needed. Knowing the appropriate level of training and skill to send to the home.

Patient Retention  – helping ensure participants continue for the duration of a trial

Convenience – Patients do not need to travel to enroll or continue participating in a trial

Decreased exposure for high-risk populations – keep participants away from high-exposure areas
Experience Matters:
Why Choose EmVenio for your Home Visit needs: 
All EmVenio Clinicians are GCP, HSP, ACLS & BLS trained
CLIA certified – ability to conduct and result POC tests in the home
Virtual Clinical Research Coordinator (CRC) oversite – support to all staff, protocol training, documentation filed, QC
Site managers – oversee the trial and work collaboratively with the site
Real-time data entry aiding project  efficiency and transparency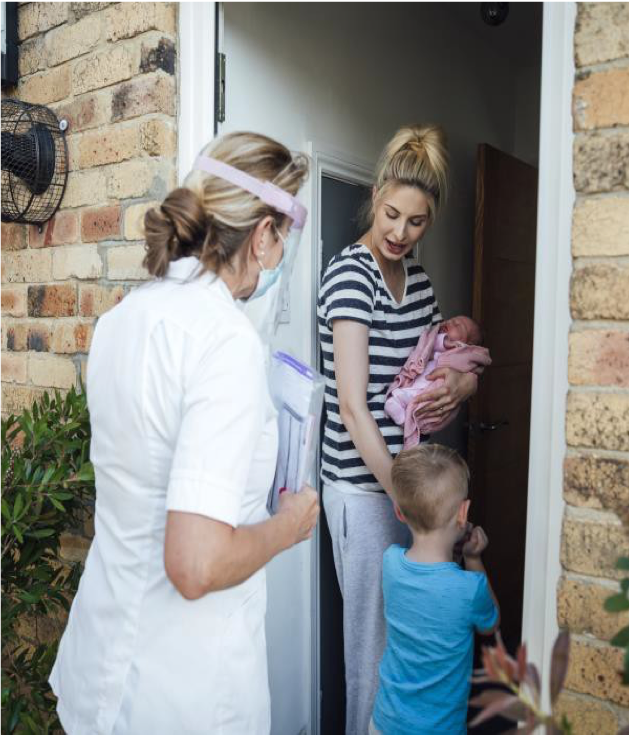 Flexible Solutions Designed to Drive Better Trial Outcomes
Our comprehensive trial team is agile and can provide virtual solutions to maintain continuity in the research process. We understand the complexities and realities of navigating last minute changes. Our local team is ready to provide the service you need in the most convenient manner.