Mobile Solutions:
To improve clinical trials and accelerate the advancement of promising treatments, there is a need to provide improved patient access options and patient diversity.  EmVenio's mobile sites offer that possibility by providing more convenient access options for participants in the communities where they live and work.  With sites more conveniently located to patients, travel, schedule, and daily life challenges are minimized resulting in improved willingness to participate and remain on studies.  EmVenio works with our partners and communities to identify optimized locations to activate our state-of-the-art Mobile Community Research Sites, providing convenient access, increasing geographic reach and patient diversity:
Provide convenient trial access solutions wherever trials are needed as a care option and across broad geographies
Support a full range of protocol procedures, from standard to more complex
Bring clinical trials into hard-to-reach communities and to underrepresented patient populations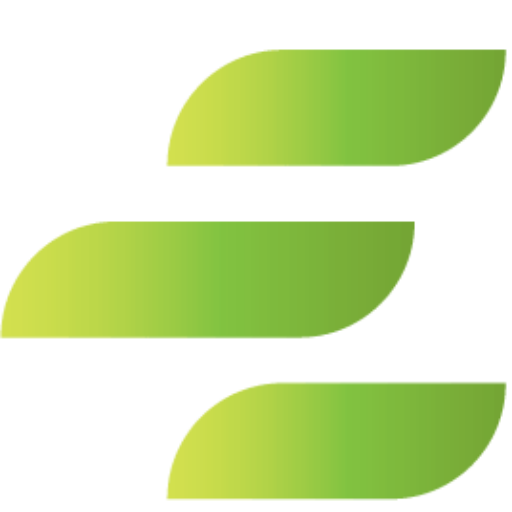 Safety and Security Highlights
Shore power and generator support: 24/7 backup supported by two generators
24/7 temperature monitoring: Automatic notification with temperatures are out of range
Sharps containers and biohazard waste are managed and disposed of per EmVenio SOPs
HEPA filtration throughout the mobile site and in each exam room
Site location will provide sufficient physical security to allow it to say on-site full-time
EmVenio's Localized Approach
Expands the Reach of Clinical Trials
EmVenio has an in-house team of clinicians and virtual Principal Investigators that allow us to reach a broad geographical area and recruit diverse communities.
<55 Community Research Sites Activated 
Improves the Trial Participant Experience
EmVenio has a patient-centric approach, meeting participants where they live and work to improve participant compliance, retention, and experience. 
>92% Retention Rate
Helps Partners Meet Trial Goals
EmVenio offers flexible and hybrid solutions that can be designed based on protocol design, indication, patient need and community demographic.  EmVenio works with our partners a the study planning phase to consider and decide the appropriate mix of services: Mobile Sites, At Home and Virtual Visit that will have the most positive study impact.  Not all studies are the same and they require unique solutions.   
Provides Expert Clinical Teams
EmVenio clinicians have a full spectrum of licensure levels, allowing us to expand access, accelerate timing of study completion, deliver high-quality data metrics, and improve trial participant experiences. Clinical teams can include, NP, RN, LPN, Phlebotomist, MD, etc.
Ensures Quality and Compliance
EmVenio's safety protocols are based on recommendations from the Centers for Disease Control (CDC) and the National Institutes of Health (NIH), and stringent sanitizing processes designed with safety as our top priority.
Provides Robust Personnel Training
Developed by the EmVenio Clinical Trials Quality Department, our robust training curriculum is designed to help research professionals at all levels to better serve participants and clients, focusing on key competencies including: Scientific Concepts and Research Design, Data Management and Informatics, Ethical and Participant Safety Considerations and much more.
"Greetings New Creation. I just wanted to give a spiritual shout out to the Research Company, EmVenio who's using our parking lot. Whenever something is happing either at the building or in our community, they reach out to me and say, what can we do to help? This morning, Cal texted me and said, because of the tornados, whatever the church is doing to assist LR's surrounding area, we want to partner with you. That is so awesome. Please pray for Cal and his team."
Pastor D.
New Creation Bible Church
Little Rock, Arkansas