This month marks our first year as EmVenio Research! EmVenio Research was founded in August 2022 with the mission to deliver clinical trial access to underrepresented and underserved communities and ensure research participants begin to accurately reflect our population as a whole. We're proud to announce that we've accomplished much in our first year to move the dial on achieving our mission.
Here are a few of our favorite highlights from our first year.
We activated 14 Community Research Sites in the U.S. and 10 in the U.K., and we continue to add new locations.
It was important to us and our clients to make access to clinical research to all populations by going directly into underserved communities. Our CRSs are now in locations with over 50% diverse patient populations and are enrolling an average of 44% diverse patients across all studies.
These flexible, state-of-the-art facilities enable us to maximize access to patients in underserved and underrepresented communities across multiple trials and to become a trusted part of the communities where we operate.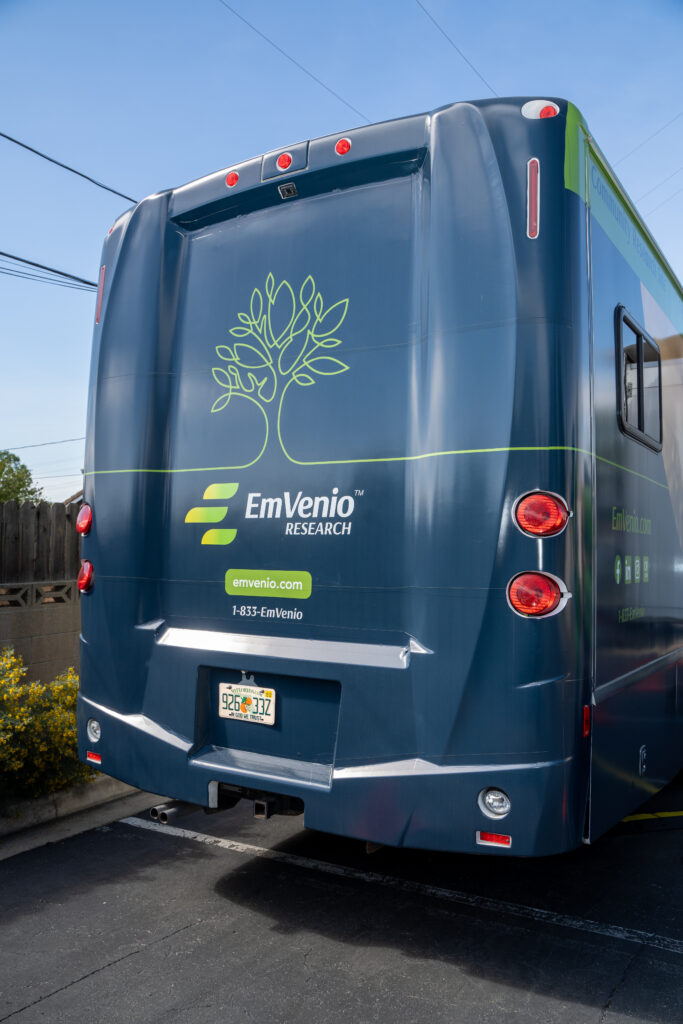 We continue to grow.
Right before our one-year mark, we hired the 100th EmVenio employee and we have continued to grow ever since. We're proud to have successfully attracted and hired an array of talent with like-minded goals and passion for improving diversity and access to clinical research. "We had a really great core of talent when EmVenio was founded last year," said our president, Thad Wolfram. "Since the start, we've continued to always strive for the right individual in the right role. Not only are our employees a good cultural fit, but they have aligning interests and desires with what they want to achieve in their careers and at EmVenio. I cannot be happier with the way it's worked out with the team we have today."
Today, our growing team ranges from experienced principal investigators across therapeutic areas, dedicated nurses and nurse practitioners, quality assurance and training personnel, and other critical roles. Their expertise and resolve solidified EmVenio's foundation and stabilized our ability to conduct a variety of research studies that meet pharmaceutical companies' and CROs' goals and maintain quality and compliance through every stage.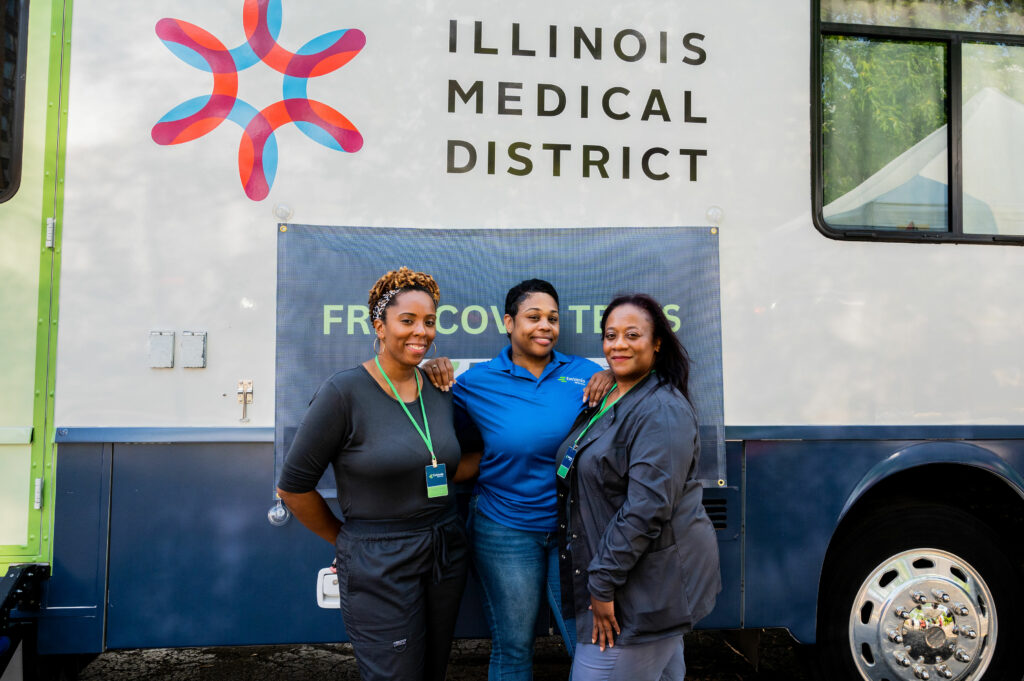 We far exceeded diversity participation goals for trials.
Before EmVenio was founded, the average rate for participation in clinical trials in the U.S. among Black and Latino participants was about 6%, while these populations represent nearly 32% of the nation. We're proud to say within our first year, EmVenio obtained more than 60% participation among minority groups in select studies, far exceeding our clients' diversity, equity and inclusion goals. We believe this was achievable due to our strategic placement of Community Research Sites and motivated staff who are fostering meaningful relationships in their communities to recruit representative populations.
We're grateful for the solid ground we currently stand on as we reach this milestone. We know it would not be possible without our supporters' confidence, our clients' trust and our staff's perseverance. This past year's success motivates us to continue this upward momentum as we enter our second year.
"Our first year was about expansion and growth, as we moved into new geographies within the United States and Europe," Thad said. "The outlook for Year 2 is even greater. I'm excited to see how we can use this model in other new geographies. I only see really incredible, positive things ahead, and I, for one, am very much looking forward to it."