Throughout recent months, EmVenio joined forces with local communities for a series of engaging events aimed at nurturing unity, promoting awareness, and fostering education. These inclusive gatherings ranged from health fairs that focused on well-being to vibrant celebrations of diverse cultures. Our purpose in attending these events was to increase the awareness and importance of clinical research and offer local communities a chance to learn about key aspects of their health by scheduling a free health screening with our clinicians. Undoubtedly, these remarkable occasions succeeded in bringing individuals together from all walks of life.
Oklahoma
In Oklahoma, we attended the YMCA Diabetes Health Fair that brought together health professionals and members of the local community, providing them with a valuable platform to gain a deeper understanding of diabetes and learn effective strategies for managing the condition. Participants were able to acquire valuable insights, receive support, and access resources that would enable them to lead healthier lifestyles, ultimately reducing the impact of this prevalent condition.
Florida
At the National Night Out hosted by the East Orange Community Center, we had the opportunity to commemorate families and law enforcement coming together to promote trust and camaraderie while emphasizing the importance of safe neighborhoods. In Deer Wood, the Senior BINGO Night proved to be more than just a game—it was an opportunity for socialization and fun. This event brought together seniors for an evening filled with laughter, games, and connection. Additionally, Florida hosted both Oktoberfest and the Spooktacular, celebrating diversity and entertainment. Oktoberfest showcases German heritage with music, food, and traditional festivities. Meanwhile, the Spooktacular welcomes everyone for a thrilling, family-friendly Halloween celebration.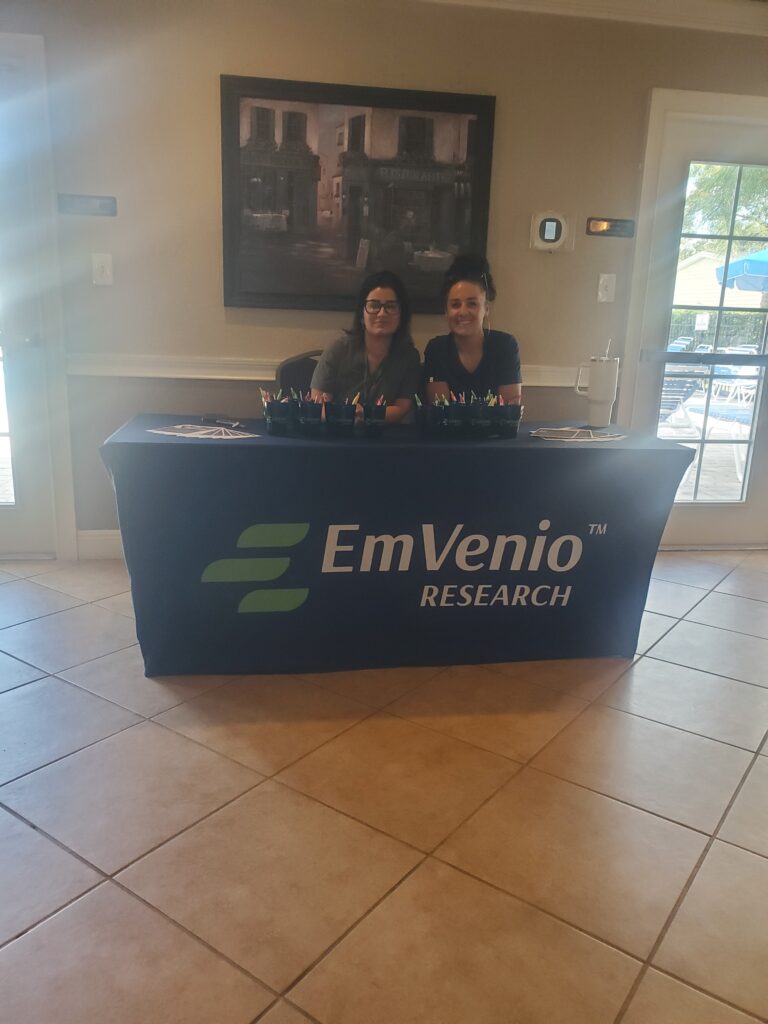 Alabama
In Alabama, we had the honor to attend the Black Nurses Rock organization's Breast Cancer Awareness event. This event provided support, education, and a sense of empowerment to the community. This impactful event went beyond raising awareness about breast health and early detection; it created a safe space for individuals to openly discuss their concerns, fears, and questions regarding breast cancer. Through informative workshops, interactive sessions, and heartfelt stories shared by survivors, the event aimed to equip attendees with not only knowledge but also the courage to take proactive steps towards their own breast health.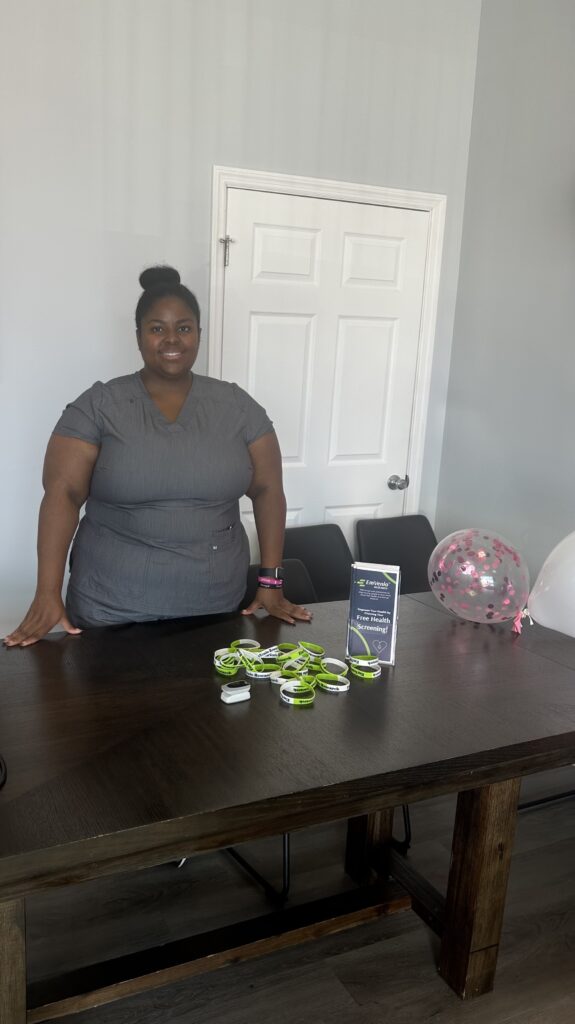 Arizona
EmVenio participated in the Health and Wellness Expo in Arizona. This event serves as a hub for health education, encouraging community members to explore various opportunities to enhance their well-being. From fitness demos to nutritional guidance, this event empowered individuals to make informed choices for healthier lifestyles.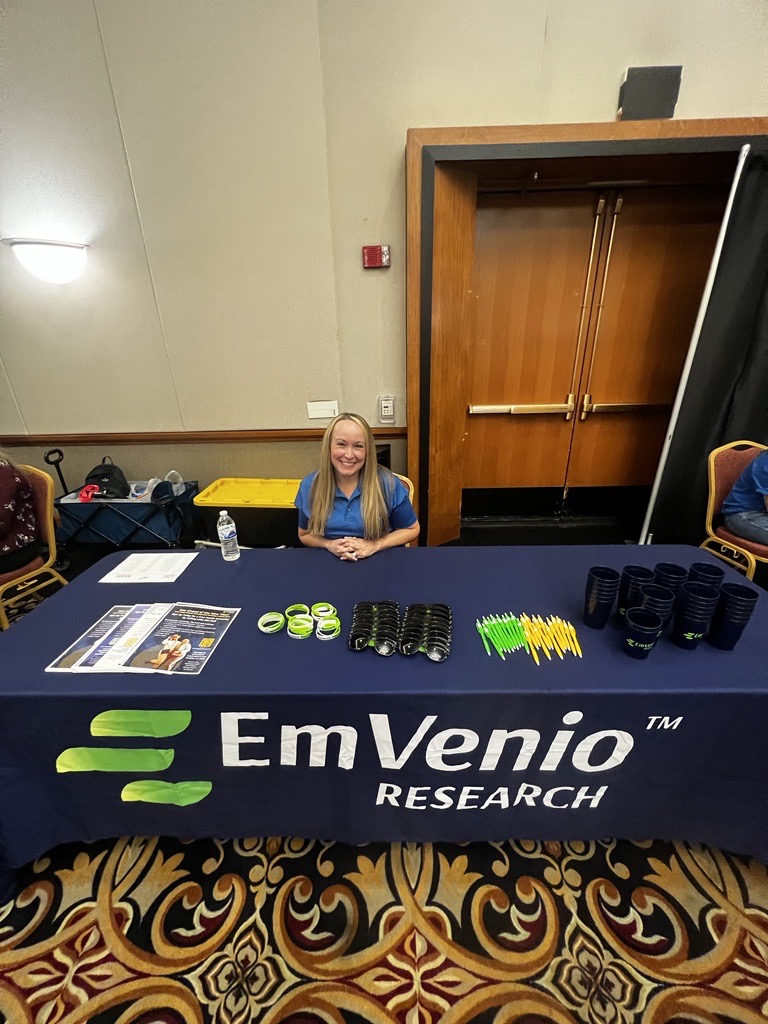 Illinois
We celebrated alongside others in the Dance with Me Productions Festival in Illinois. The festival is a celebration of art, culture, and community involvement. Through dance performances, workshops, and artistic expressions, it brings people together to appreciate diversity and creativity.